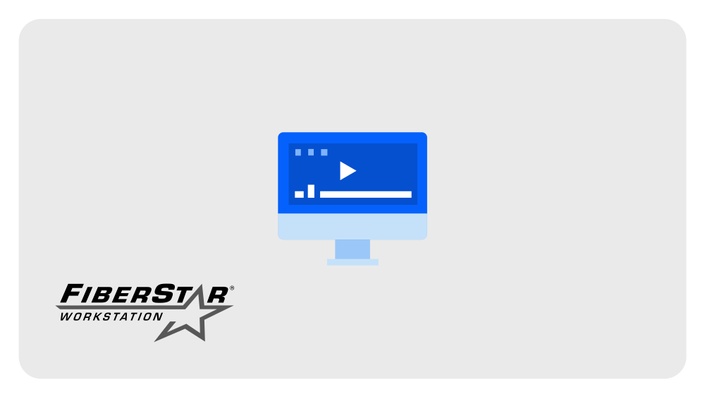 Manual Laser Welding Video Tutorial (7600 150W & 300W Series)
LaserStar Technologies' development of the "free-moving" concept enable welding laser users to eliminate costly fixturing devices, benefit from pin-point accuracy, increase the range of assembly and repair applications and minimize the potential hazards of heat damage. With a laser welder, the resulting weld is considerably stronger than a traditional solder joint. Manual Laser Welding Systems are ideal for the smallest workshop to large industrial manufacturers. Common industry applications include:
micro industrial-medical device spot and seam welding assemblies
electronically compatible voltage sensitive applications
injection mold repair welding
jewelry design, production and repair
dental laboratory partial, crown & bridge, and implant fabrication and repair
optical eye wear fabrication and repair
Your Instructor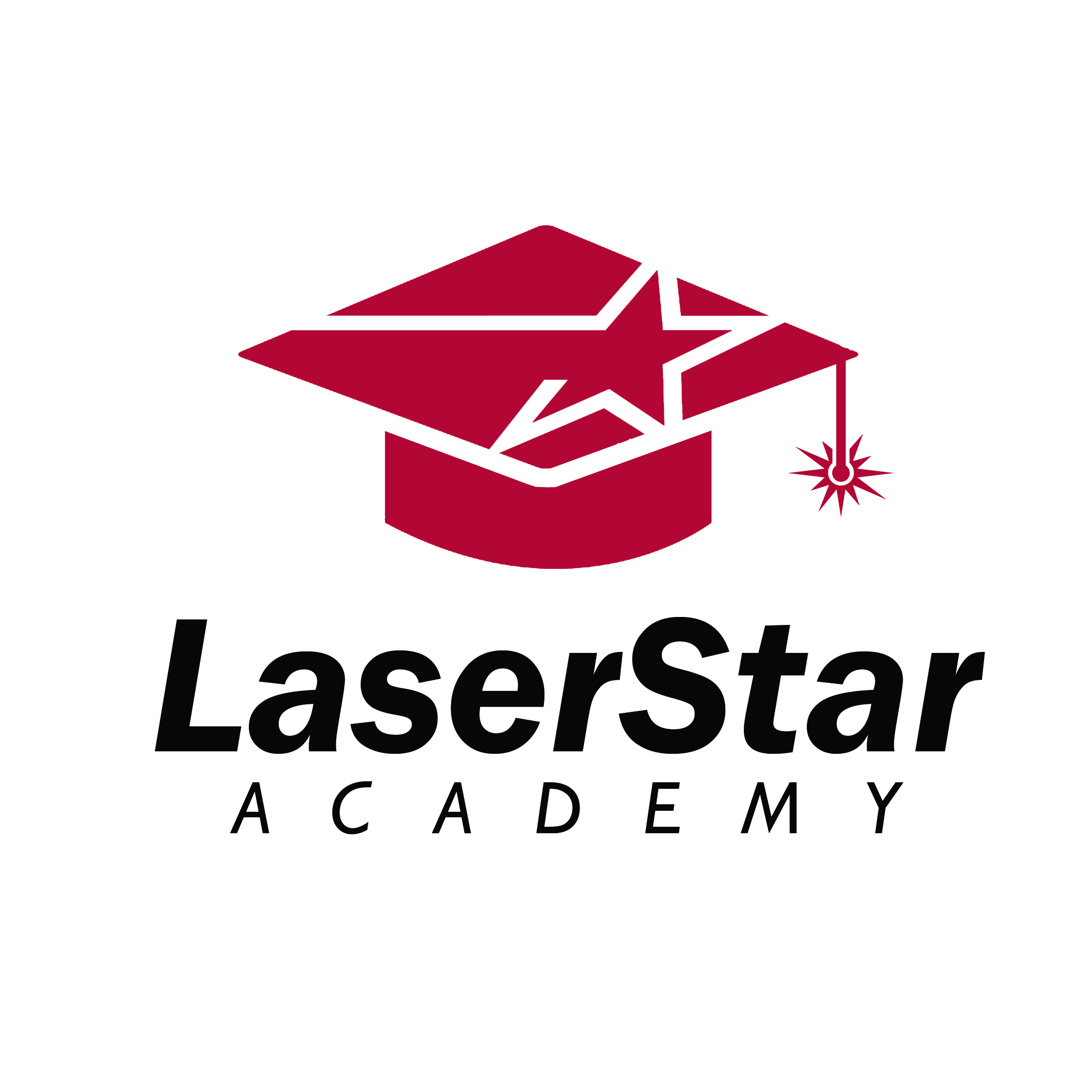 Contact Your LaserStar Sales Person To Enroll Today!